17/11/14

Tomorrow is our MOTAT trip. I would like to thank everyone for getting their permission slips and money in on time! The day is based on chemistry in the kitchen which lends itself nicely to our chemistry inquiry unit this term. Please make sure your child has their hat, a packed lunch and a drink bottle. 
Thanks:)
Reading - Penguins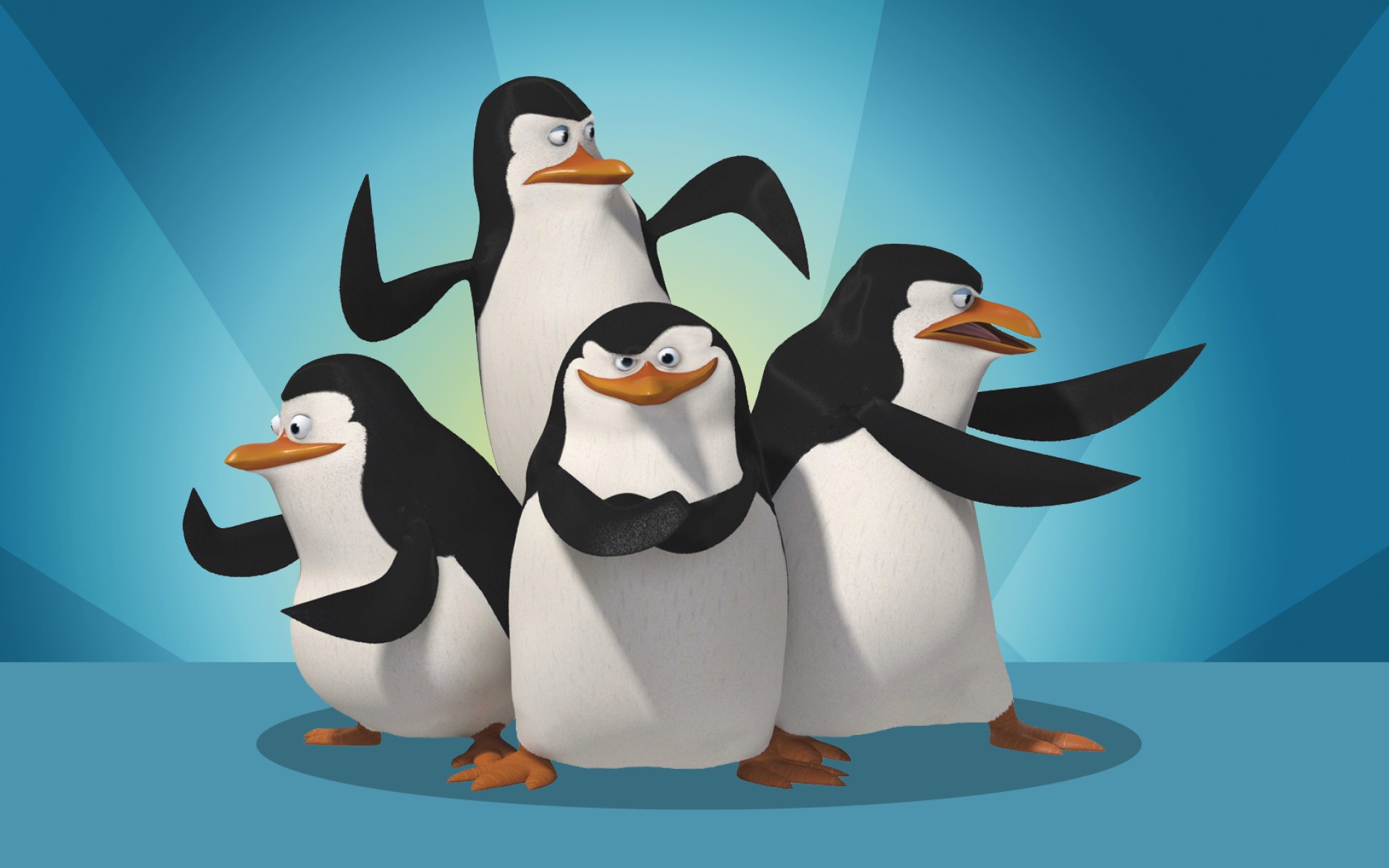 For the next few weeks, the Penguins will be reading a chapter book during our reading sessions. These books unfortunately cannot go home so I ask that these kids are reading something at home, be it a library book or a chapter book they might already be reading.  
3/11/14
Spellathon
Well done to everyone who spent the time learning their Spellathon words! I was very impressed with the results. Please send back the sponsorship forms so that I can send home how many words were correct. The lucky draw will be next Friday 14th November. Good luck!!
20/10/14
Spelling
This term there is a big emphasis on spelling in Room 12. It is very important that the children are learning their spelling words every week. If the children aren't getting their words right, they will be relearning those words as well as their new words. This may mean that they may have 10 words instead of 5, however it is really important that they are actually learning them. Thanks in advance:)
13/10/14
Welcome back to Term 4! 
I hope everyone has had a fabulous holiday and is rested and ready to come back for another full on term. This term we are learning to be chemists. If anyone has a spare plastic empty fizz bottle, we will definitely be needing a few this term. We will be doing all sorts of experiments looking at chemical reactions and changes. It will be lots of fun! 
I would like to welcome our new member of Room 12 Heidi, we are all very excited to have you in our class :)
Spellathon
At the end of October we will be having our Matipo Spellathon fundraiser. Lists will be sent home this week with the kids and these words are to be learnt at home. These are additional words to their normal weekly spelling words. The aim of this is that the children will get sponsored based on the amount of correct words they can spell. 
This year we are fundraising towards an extension on the school hall. 
19/9/14
Last Week of Term Reading
As it is the last week of term next week, there will be poems sent home as reading instead of reading books. It would be fantastic if there are any to reading books floating around at home from school to come back next week :)
12/9/14
Stationery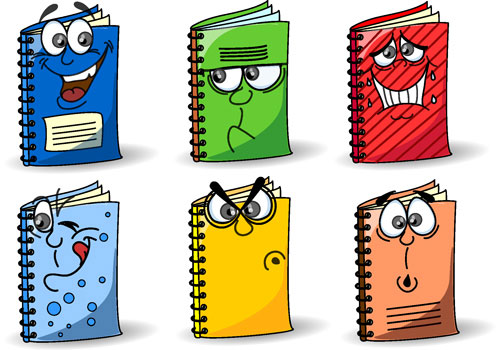 Many of the children are running out of space in their exercise books especially their maths books. Most children have a spare writing book but will need new maths books which are the orange 1H5 books. It would be great if they could get these in the near future. Thanks!
Gymnastics Trip
Thank you to all those parents that could help out today and to those who offered! We had such a fabulous time and the children all thoroughly enjoyed themselves. They spent a whole hour and a half completely engaged in a rotation of all sorts of awesome activities such as the beam, swinging into a foam pit and trampolining. I was really proud of all the children especially those that weren't confident in some of the activities but gave it a go and enjoyed themselves because of it. Photos will be uploaded shortly. 
Again, thank you to all those that made today a successful day! 
8/9/14
Gymnastics Trip
As part of our gymnastics focus this term we are visiting The Waitakere Gymnastics Club on Friday 12th September. The trip will cost $9. the permission form and money needs to be in by Wednesday 10th September. Our class will be leaving school at 9.20am and returning by 12.15pm. Thank you to those parents who have already said they can help, a notice went home today to parents. 
The children need to wear suitable clothing - please no skirts or tights for the girls - as well as a named drink bottle.
28/8/14
Market Day
A very BIG thank you to all those who helped out in some way with our Market Day preparations! We had a fabulous morning and ran out of our 300+ cups that we had. The lemonade and raspberry fizzy drinks were very successful and some awesome learning was done throughout the process. Photos will be uploaded shortly. 
Thank you for supporting our business - Fizzy Business!
21/8/14
IMPORTANT NOTICE
As you all know we are making fizzy drinks for our market day product which is coming upon us quickly. We are in need of lemons! If you have a lemon tree with some to spare we will happily take them off your hands and put them to good use. For approximately 6 cups we will be using about 10 lemons. Also, we are in need of any clean empty 1.5L fizzy drink bottles that we can store our product. 
Thank you in advance :)
7/8/14
Book Week
Next week is Book Week. There will be a few different activities happening around the school as the week goes on but Friday will be the big day. Friday 15th August we will be having a Book Week Dress Up Parade! The children are encouraged to dress up as one of their favourite book characters. After the parade there will be a Matipo Record Attempt - as many people as possible reading all at the same time for 5 minutes under the Green Court. 
6/8/14
It was lovely to see those parents that came in today for parent interviews. For those that may not have been able to make it, I am always available just flick me an email and I am sure that we can work out a time to catch up. 
28/7/14
Congratulations Room 12 on a wonderful assembly. You should all be very proud of the efforts you put in to make it awesome! 
24/7/14
Matipo Commonwealth Games
This morning we had a fabulous opening ceremony to our very own Matipo Commonwealth Games. All of the teams looked great and I was so impressed how involved all of the kids got. Check out some of the pictures. 
Junior Syndicate Newsletter
Attached is the Term 3 Newsletter. All of Rm 12 were given one on Monday. 
ASSEMBLY THIS WEEK!
(Week 1)
This week we are hosting the Junior school assembly (last minute change). We would like to share our Aboriginal dot artwork that we finished last term. If possible, can we please have these pieces of art back to school before Friday if you still have them for the kids to share? Thanks and I apologise for the last minute recall.  
21.7.14
Welcome back to Term 3! My how the year is flying by! I hope everyone had a great break and is ready to get back into it. This term our inquiry topic is 'Learning to be an Inventor' and as a class we will be deciding what we would like to invent which we will then sell at our market day in Week 6, 27th August. 
Matipo's Commonwealth Games
Last term a notice was sent home about the Commonwealth Games coming to Matipo. There will be a parade on Thursday 24th July and our children will represent the countries that they have been selected for. The children are all encouraged to participate and support their countries. At the bottom of this page is an attached file of the teams Rm 12 will be representing. 
20.6.14
Cultural Fun Day!!
Friday 27th June Rooms 12 and 13 will be having a Cultural Fun Day to finish off our Inquiry unit this term. 
We thought it would be a fun idea to dress up in our national costumes. As you know, we have been learning about Thailand and Australia this term as well as NZ so the children will be involved in a range of cultural activities from not only these countries but others as well. 
Shared Lunch
As a part of this celebration, we will be having a shared lunch. It would be great if all of the children could bring something SMALL to share for lunch, perhaps a special dish from their country or an ethnic dish that they like. 
22.5.14
Scholastic Book Club - Last week these were sent home. These need to be returned by the 
30/5/14
 to the office. Thanks :)
7.5.14
A Junior Syndicate newsletter was sent home yesterday and I certainly hope you all received it. 
Spelling - This week there will be no spelling words while we are getting a new and improved spelling programme under way and some testing will be done to see what we need to work on. The big focus with our spelling is to make sure that we can spell them correctly in writing and in any other instances not just in our test on Fridays. 
Reading
 - Don't forget to read your books to someone at home every day! 
Our focus in reading this year is comprehension, so to help your children progress in their reading ask them questions about what they have read. These questions don't just have to have answers that come directly from their book. They can be questions that get your children thinking between the lines and making connections to their own lives. Getting them to think beyond what they have read will really help with their understanding of what they are reading.  
Website - The class website will be updated regularly this term with notices and links to things we have been working on. However, at this point please bear with me as I get this site up and running - it is all new learning for me and I thank you in advance!
Welcome Back!!
Welcome back to Term 2! I hope everyone has had a relaxing holiday and are ready for a new, full on term! We had a fabulous Term 1, creating our own Secret Garden (don't worry, we will still be looking after it to make sure it thrives!) and getting to know one another. This term our Inquiry topic is 'Travelling/Journeys' and as a class we have decided to look at Australia and Thailand. We would love to hear and learn from any 'experts' that may be out there!